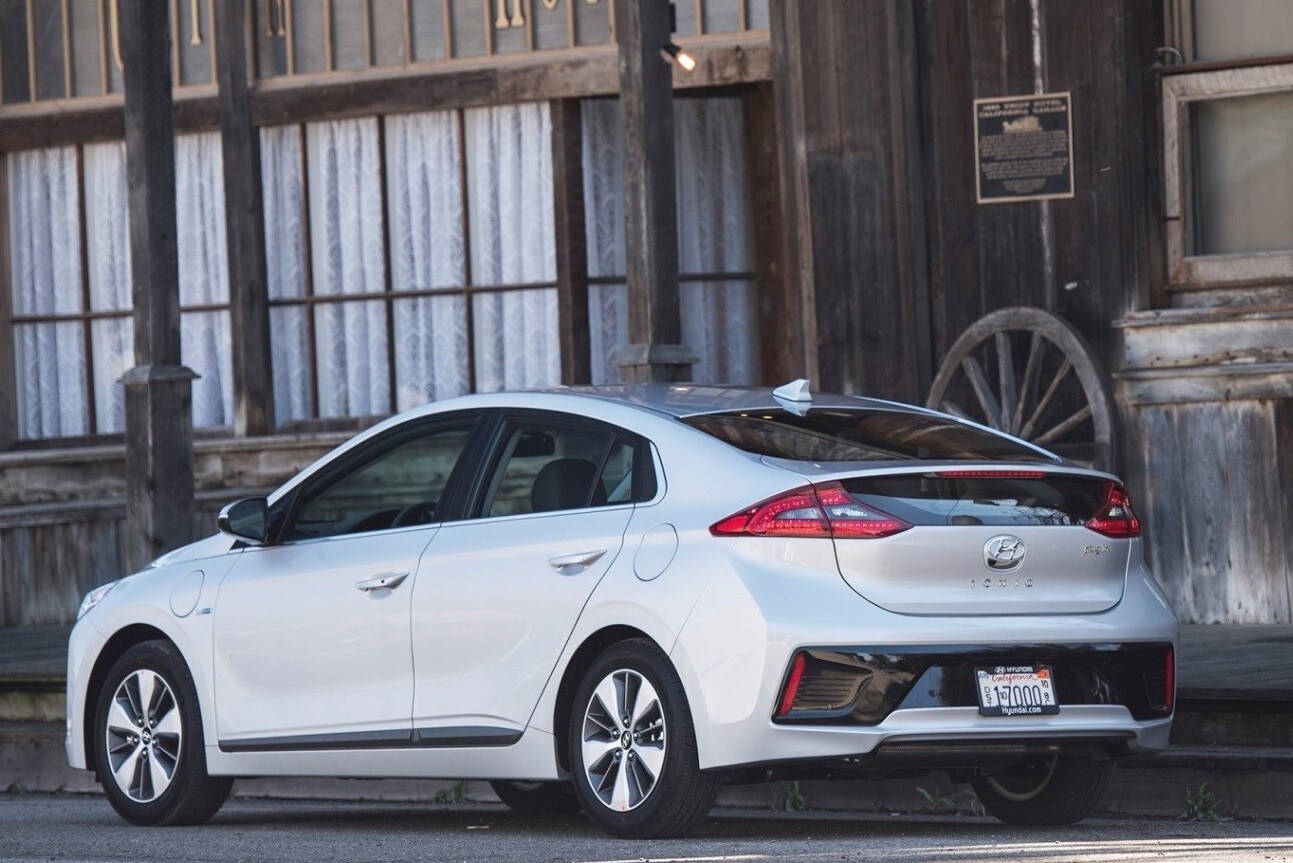 As it becomes increasingly clear that humans have a real and lasting impact on their environment, Hyundai has joined the effort to create hybrid vehicles that combine electric motors and a gas engine to create a product that is good for the environment and your family. In the past, consumers have been hesitant to adopt electric car technology because they assumed they would have to sacrifice power and performance and they would be limited in how far they could travel. Today, every Hyundai hybrid contains industry-leading technology that makes is possible to enjoy the best in Hyundai engineering while also using less non-renewable energy.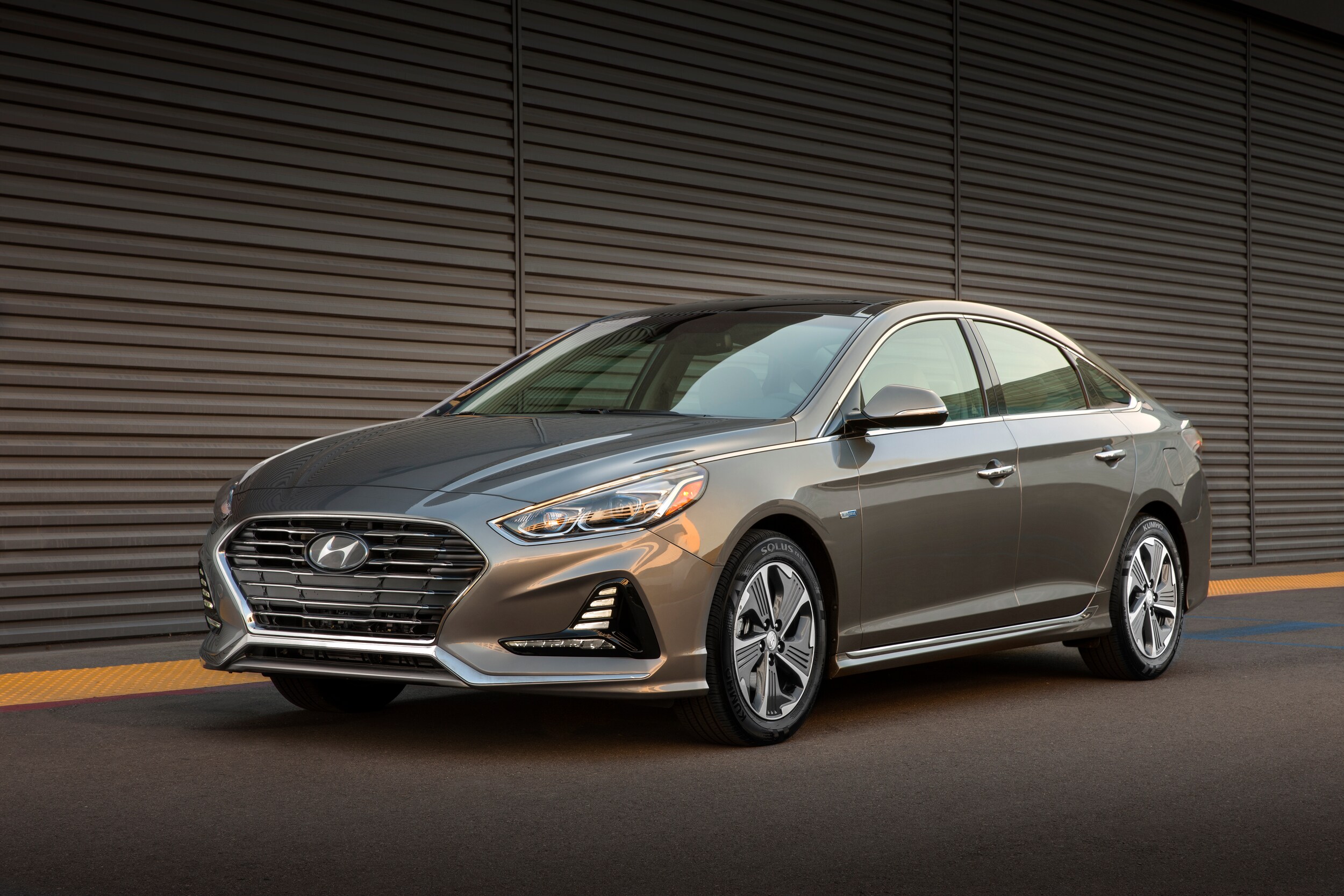 Here are a few things to consider as you decide whether you are ready to purchase a Hyundai hybrid:
Do you want to save money on gas and worry about fueling up less often?
One of the biggest selling points of a Hyundai hybrid is the savings you will experience when it comes to filling up your tank. If you spend a lot of time navigating stop and go traffic, a hybrid design will actually charge your battery during braking so that you always have plenty of power. This can translate into mpg numbers well into the 50s.
For those who like to take the family on long road trips, imagine being able to travel at a rate of almost 60 mpg. That translates into less stops along the way. You won't have to spend as much time on the road or trying to herd your family through rest stops.
Do you need a car with a lot of passenger and cargo space?
Hybrids come in all shapes and sizes. Driving a Hyundai hybrid doesn't mean that you will only be able to choose from a few compact models. Hybrids are available in spacious sedans, such as the 2017 Ioniq Hybrid, which can travel up to 690 miles on a single tanks of gas. In fact, Hyundai offers more hybrid models than ever before so that you can find the best model for your needs.
Do you care about the environment?
While hybrid cars still produce emissions, they are more fuel efficient, which means a significant decrease in emissions. On average, hybrids reduce emissions by 10%. Over the course of the life of the car, that amounts to thousands of pounds of carbon dioxide that aren't released into the air. Cleaner air benefits people, animals and the environment in countless ways that are difficult to quantify.
Do you want to set a good example for your kids?
Driving a Hyundai Hybrid is a good way to start conversations about the environment and how our purchasing decisions can affect those around us. Hopefully, you can set an example that will rub off on them and make them more compassionate people and conscientious consumers. You might even earn a few cool points for doing your part to save the planet.
If you are ready to drive a Hyundai Hybrid and help make Milwaukee and surrounding communities a healthier and more pleasant place to live, then stop by Hyundai West Allis today. We have an extensive selection of hybrid vehicles for you to shop and we are conveniently located just a short drive fro Sussex, New Berlin, Glendale and other local towns. Come by in the evening or Saturday to take advantage of our extended hours that are meant to accommodate your busy work schedule. Our team of experts are ready to help and we look forward to meeting you!