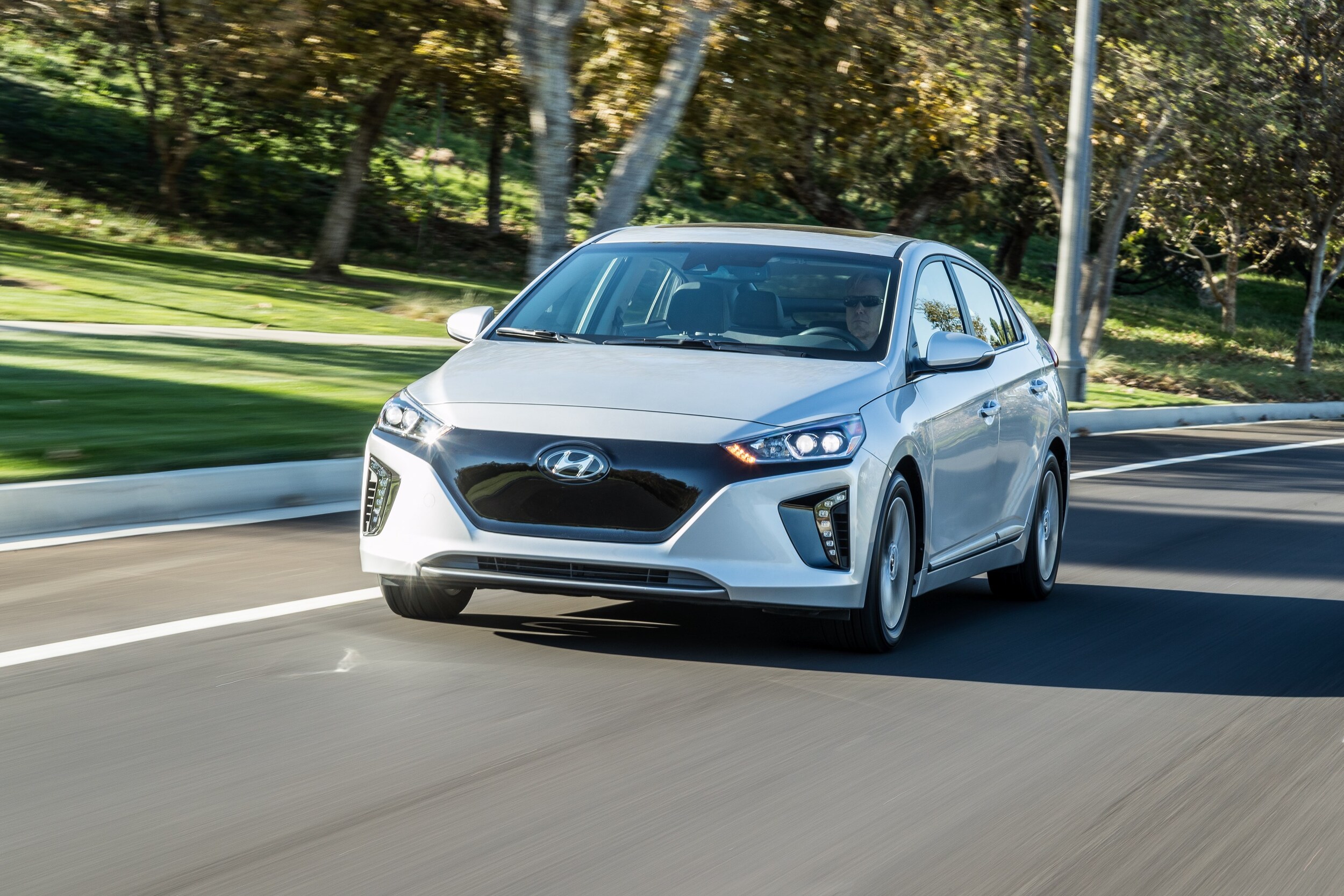 If you have been researching new vehicles to purchase for awhile, then you already know a great many options you have available to you. One of the first being which brand of vehicle you want to buy. At Hyundai West Allis, you might accuse of us being a bit biased, but we chose to be the local Milwaukee face of the Hyundai brand because we strongly stand behind the great, high-quality vehicles that the company rolls out every year. Just consider the following compelling reasons to buy a Hyundai for your Germantown household:
4 Compelling Reasons to Buy a Hyundai Near Germantown
Designed in the US of A. While Hyundai is technically a Korean-owned company, over half of all the Hyundai vehicles sold in the United States are built here. This auto manufacturer operates a state-of-the-art manufacturing facility down in Montgomery, Alabama as well as premier engineering facilities right over the lake in Michigan. In addition to the physical work, Hyundai does virtually all of the design and testing of their vehicles at the Hyundai Technical Center in California. So if you enjoy putting your money back into Americans' hands, then Hyundai is an excellent brand to invest in.
Incredible warranties. Hyundai rose the bar when it was the first to roll out the 10-year/100,000 Powertrain Warranty. This is incredible powertrain warranty that covers repair and/or replacement of key engine and transmission and transaxle components. While other brands have followed suit to extend their own warranty packages, Hyundai continues to improve its warranty packages, now offering unlimited roadside assistance with the purchase of a new vehicle.
High-quality vehicles. Why is Hyundai able to offer such competitive warranties? Because the company is confident in the quality and durability of their vehicles. The superior quality of Hyundai vehicles is one of the best reasons to buy a Hyundai near Germantown. And you don't have to just take our or Hyundai's word for it. This auto manufacturer has received a number of prestigious awards and accolades that recognize the high performance and quality of Hyundai vehicles. Awards like the J.D. Power and Associates Most Dependable Midsize Car for the Hyundai Sonata.
Emphasis on safety. One of the reasons to buy a Hyundai and why so many people keep coming back to the brand is because of the company's emphasis on safety. Every year, the majority of Hyundai's new vehicles earn the top safety rankings from the Insurance Institute for Highway Safety and the National Highway Traffic Safety Administration. Hyundai understands that many of its buyers are young drivers and families and builds to ensure that theirs are the safest possible vehicles. This includes adding a ton of advanced safety and driver assistance features in more than just the top trim levels. It is this emphasis on safety that earned the 2017 Hyundai Elantra it's position on the U.S. News World Report's Best New Cars for Teens list, because if anyone needs the assurance of safety, its Germantown parents with teenagers itching to go fast behind the wheel.
Come Down and Test Drive a Hyundai Near Germantown
This is just the beginning of the many reasons to buy a Hyundai. To learn more about this brand why our team is so proud to be representative of the auto manufacturer, come down and visit us at Hyundai West Allis. Our dealership boasts a wide selection of new, used, and Certified Pre-Owned Hyundai vehicles and we are always eager to talk to our guests about the benefits of buying a Hyundai. You can find us at 10611 W. Arthur Ave. in West Allis, close to Germantown.